From Our Founder, Holly Glenn Whitaker
In 2012, I found myself living the life that I had dreamed I would. I lived in the big city, brunched on Sundays, had a small army of friends and my social calendar was full. I wore the right clothes, had the right apartment, maintained the right waistline, and I was at the height of my career - a Director at a hot San Francisco health tech startup.
By all accounts of what I had imagined for myself— by all accounts of what society told me I should have— I'd made it.
Except, I hadn't. Because the entire thing was a show.
Behind the scenes, my life was spinning out of control. I was severely unhappy, desperately insecure, depressed and anxious, and becoming less and less able to manage life as I was "supposed" to.
I was also bulimic and addicted to alcohol, pot, and cigarettes.
It hadn't always been that way. I partied in college and I happy-houred my way through the first part of my career, and up until about 2010, my drinking and my other "vices" were on par with my social circle. But as my career took off and my heart broke one too many times and the pressures of managing life continued to grow, so too did my dependence on alcohol and food and pot.
In October 2012, I hit what most would call my rock bottom. I was putting away either a few bottles of wine or a few pints of Jameson most nights, binging and purging close to $1,000 of take-out food a week, and smoking as much weed and tobacco as I could get into my lungs. My behavior was becoming more erratic, my secret habits were becoming harder to keep secret, and I looked like TOTAL SHIT and was aging faster than I should have been. One day, it just became too much to keep up - I could no longer hold it together - and I decided to get help.
I addressed the alcohol addiction first. I worked in healthcare and - as I did with every health concern - I turned to my doctor.  My doctor was unable to treat me, and gave me two options: I could either go to AA meetings and work the 12-steps, or find an inpatient or outpatient rehabilitation center
AA was not an option for me. It was a non-starter. And when I looked into rehab, I found that my health insurance didn't cover it and it would cost me anywhere from $15,000 to $85,000 a month out of pocket. I didn't have the money for it, nor was I willing to take the time to step out of my life and away from my job for a month.
I wanted a modern, affordable, beautiful, accessible, empowering, self-directed recovery that reflected who I was as an individual - and that didn't exist. So I created what I wished for - recovery as I would have it.
And it worked.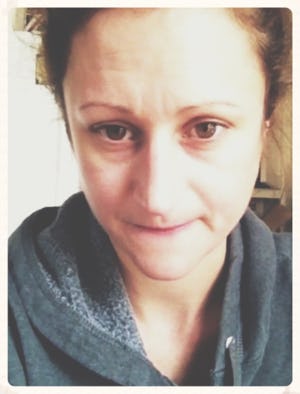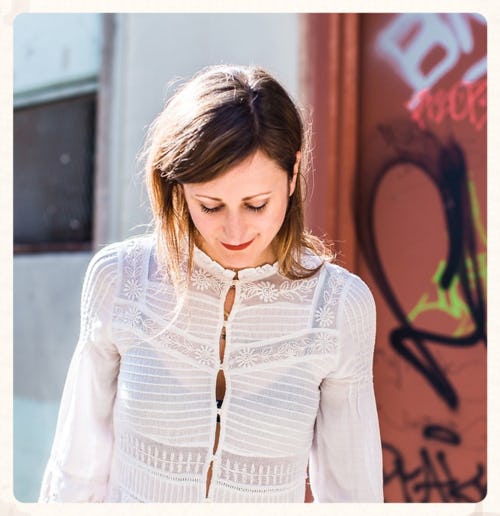 My individualized path of recovery helped me not only kick my alcohol, cigarette, pot, and food addiction - it has given me a life beyond what I could have dreamed. Since October 2012, I've completed two yoga trainings, seemingly reversed my aging process (at 39 I look better than I did in my twenties), traveled extensively, left my job and started my own company (THIS company), started a podcast, overcome severely debilitating anxiety and depression without medication, rehabilitated my relationships, and found meaning and happiness in my life.

Sobriety isn't just about quitting alcohol and drugs. It's about getting after your best life and having everything you ever dreamed of. It's about living the way other people won't live, so you can live the way most people can't.

You can do what I did. My mission is to show you how.

— Holly Glenn Whitaker